Vilmos has been criss crossing the US and Canada performing comedy since 1992. Armed with nothing more than his sarcastic view on life and a set of wheels; he has has entertained crowds in comedy's most prominent and notorious rooms.
Vilmos is not only a touring stand up comedian. He is an acclaimed writer having been a contributor to Life & Style Weekly Magazine. He also puts his satirical view of life to good use when he writes entries in his extremely popular online blog.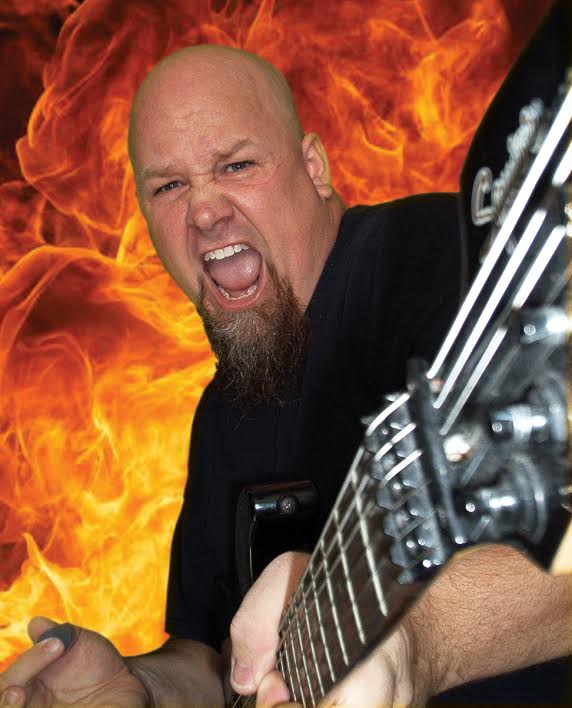 Mikey Mason is a comedy monster. A naughty cartoon character. An experiment gone wonderfully wrong.
He explodes onstage with unfathomable energy, relentlessly pounding away at his audience with a wit as fast as his mouth, infectiously hilarious original songs, and his completely twisted world view.
He's the psycho stalker ex-boyfriend of comedy, except that you want to see him again. And again. And again.